Cajeput Oil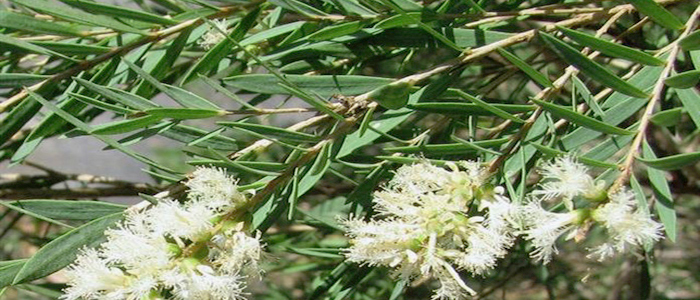 Cajeput oil is primarily used for relieving toothache and gum pain after a tooth extraction. It is derived from the leaves and twigs of the cajeput tree and the paperbark tree. It is also used for:
Treating scabies, skin infection, colds and headaches;
Relieving joint and muscle pain;
Reducing fever;
Providing relief from neuralgia, intestinal worms and microbial infections, and as an indoor insect repellant.
Cajeput oil has antibacterial and antiseptic properties that help the body fight bacteria that causes influenza, cholera and typhoid fever. The fresh, fruity and camphorous aroma of cajeput oil makes it perfect for scents, fragrances, perfumes and aromatherapy.
Pro tips: Dab diluted Cajeput oil on your scalp to get rid of lice.