Celery Seed Oil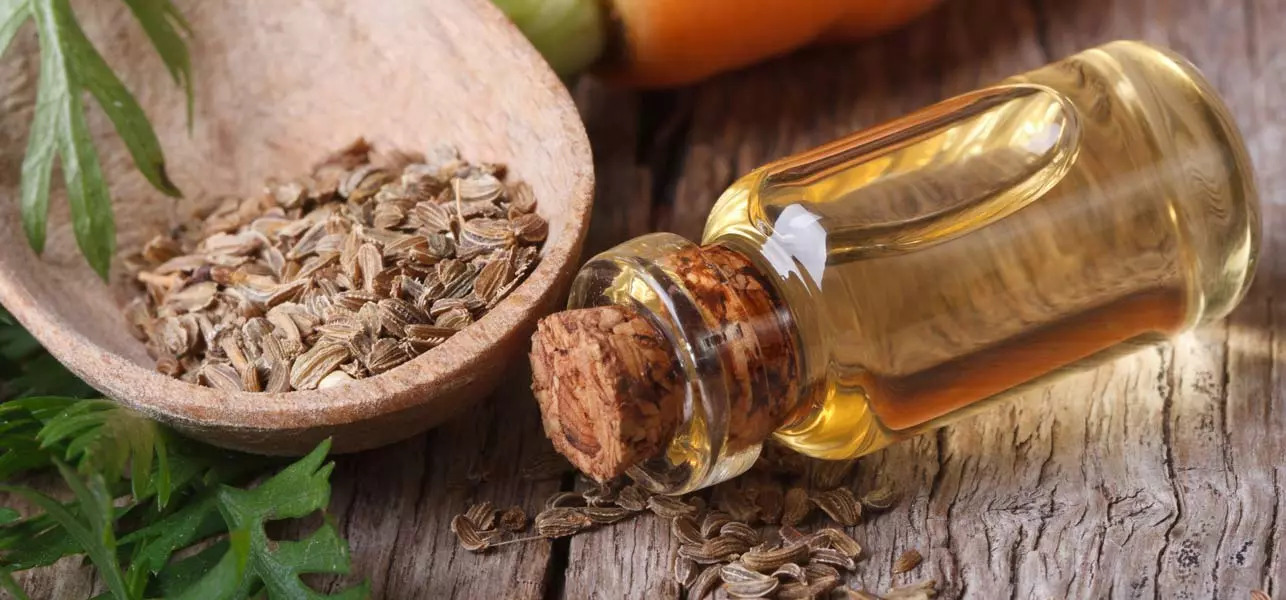 This essential oil comes from the seeds of the flowers of celery plant. Historically, this essential oil has been used to soothe physical discomforts. Though celery seed oil is an unlikely choice for aromatherapy, fragrances and perfumes, it can be used in cooking and massage oil.
It is known for its calming, antibacterial, diuretic and anti-inflammatory properties. It is used to treat:
Nervousness,
Arthritis,
Rheumatism,
Gout,
Hysteria, 
Headache,
Loss of appetite,
Exhaustion,
Urinary tract infection,
Flatulence,
Blood clotting,
High blood pressure,
High sugar levels,
Irregular bowel movement,
Menstrual problems,
Low libido,
Water retention,
Muscle spasms,
Insomnia, and
Urinary tract infection.
Celery seed oil is also rich in antioxidants, flavonoids, coumarins, omega-6 fatty acid and linoleic acid that do amazing things for the body.
Pro tips: Add a few drops of celery seed oil to your lotion and apply on the skin for an instant mosquito and insect repellent.